CredeMtia is a premier healthcare operations software provider.
Our technology solutions drive efficiency, compliance and the highest quality across the healthcare system. 
Want to learn more about how Credemtia Powered by Hiip will transform your business?
We are happy to answer your questions and provide a custom solution based on your organization's needs.
Please fill out the form below and one of our specialists will contact you.
Thank you for your interest in CredeMtia Powered by Hiip. 
We look forward to empowering you our values in action.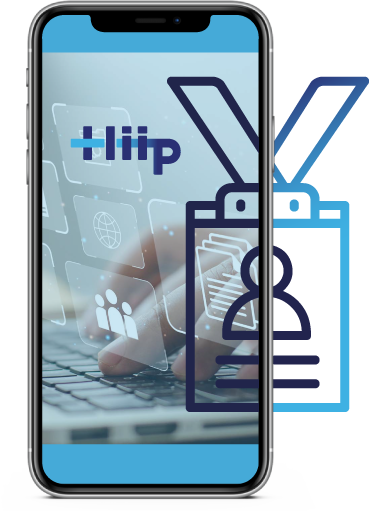 We Make Medical Management Easier
Our compliant data management software, MD Profile Directory Management Software, is built to drive operational efficiency and give you peace of mind. The user-friendly directory allows you to access up-to-the minute data, so you can make smart, informed decisions.